March 30, 2008
Ranma 1/2
Over at
Chizumatic
there's a
running discussion of Ranma 1/2
, particularly the old argument as to how much water it takes to change Ranma between girl and boy forms. Personally, I'm of the opinion that it's whatever is necessary to be funny. Anyway, here are three shots from the first episode of the first season, where we first see Ranma change form.
Ranma-chan enjoying the cold water:
Ranma-kun enjoying the hot water (hair seems dry):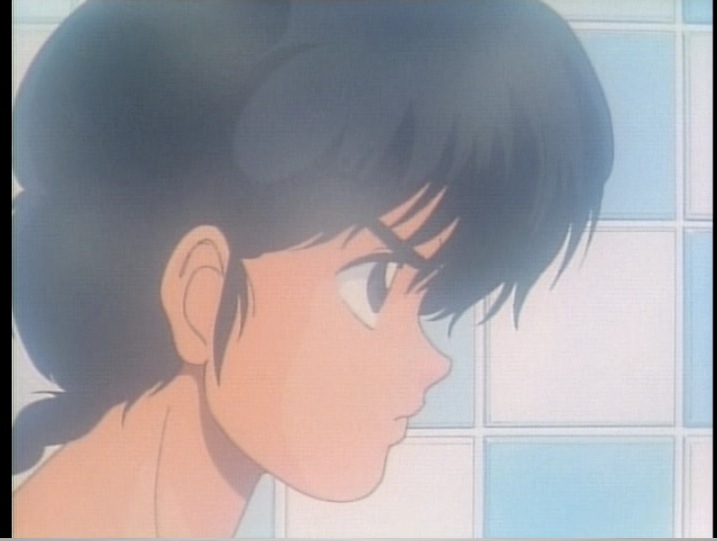 Equal-opportunity fanservice...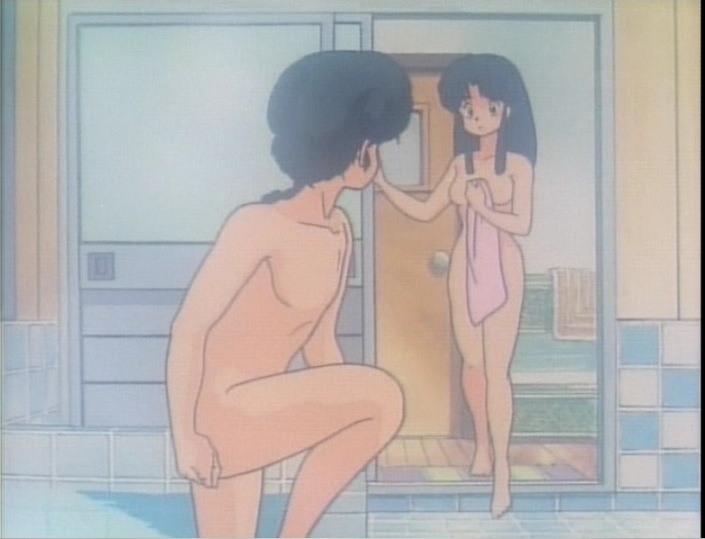 Posted by: mparker762 at 12:00 PM | Comments (4)
Post contains 79 words, total size 1 kb.
Posted by: Steven Den Beste at March 30, 2008 12:20 PM (+rSRq)
Posted by: pflorian at March 30, 2008 01:46 PM (lI2L7)
Posted by: ubu at March 30, 2008 08:11 PM (GeU+Z)
Posted by: Alex at January 01, 2010 08:06 PM (U3O6Z)
Comments are disabled. Post is locked.
12kb generated in CPU 0.03, elapsed 0.0777 seconds.
44 queries taking 0.0553 seconds, 106 records returned.
Powered by Minx 1.1.6c-pink.